Elderly Care - Vridha Mitr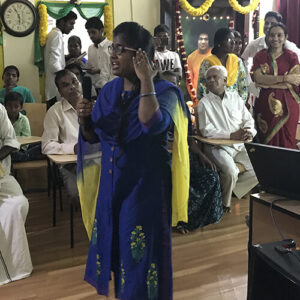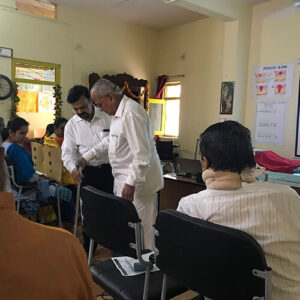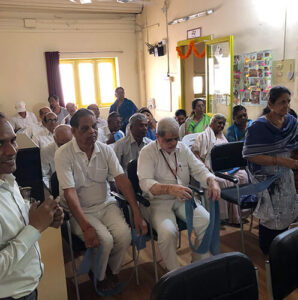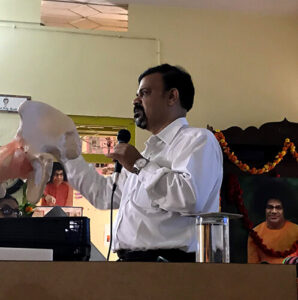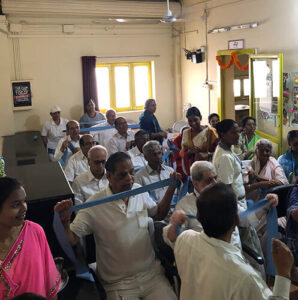 The 2011 Population Census estimates that there are nearly 104 million elderly persons (aged 60 years or above) in India and a report released by the United Nations Population Fund and Help Age India suggests that this number is expected to grow to 173 million by 2026.

Puttaparthi and its surrounding areas have a high population of elderly people, many of whom live alone. Old age brings many challenges – physical and emotional. Many seniors are bedridden or suffering from chronic illnesses like dementia, cancer, Parkinson's, etc. Some are unable to perform simple day to day tasks; even managing to take medication on time can be a chore. Some are just plain lonely which can lead to a plethora of other ailments. The elderly require care, service and support in order to get through their days with some level of ease and comfort.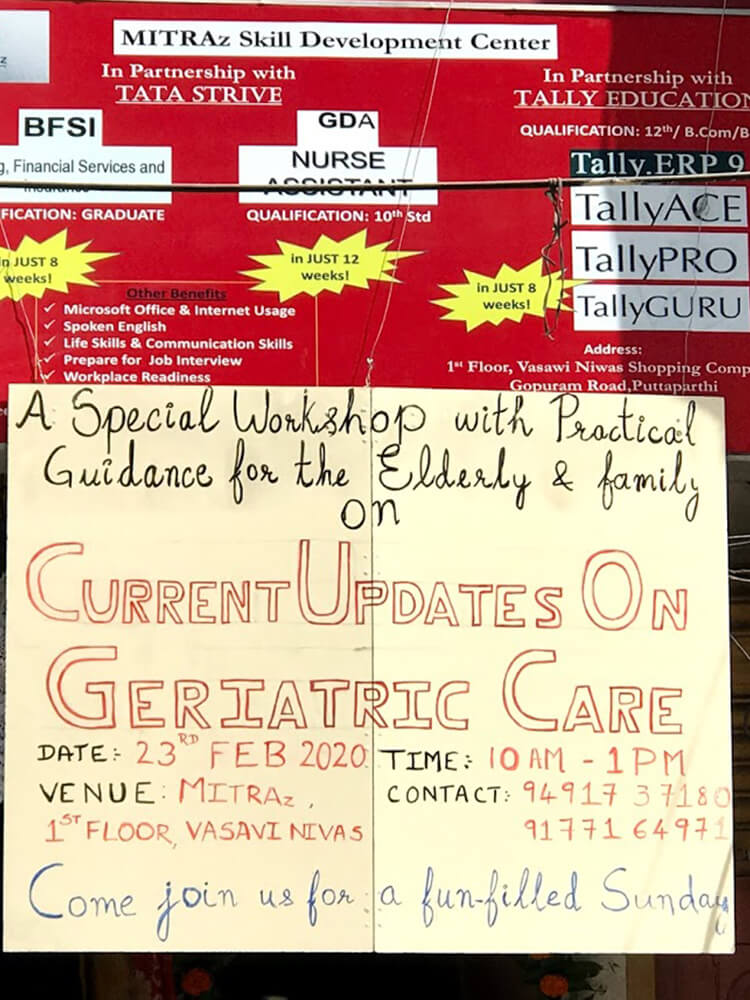 The Vridh Mitr initiative provides a mutually beneficial solution to better the local community and raise the standard of living of both those serving and those being served. At MITRAz we believe everyone is entitled to live with dignity and self-respect and this endeavour ensures just that. Everyone wins!

While some of the elderly are able to pay for home caregiving services, others are not. This proposed unit will be partially sponsored by donations and CSR activities to subsidise care for destitute seniors. Initially, we plan for the unit to employ ten caregivers who have completed their GDA course under MITRAz Skills. To ensure job security and a regular income they will be employees of and paid by the MITRAz Foundation.

If you are interested in donating towards our Vridh Mitr initiative, click below.